H.E.L.P. : Health Education & Literacy Program
H.E.L.P. : Health Education & Literacy Program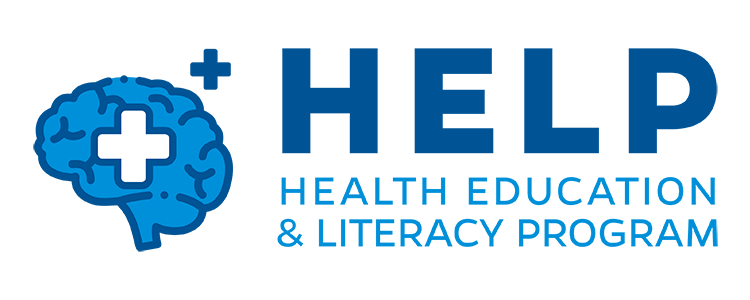 The United States healthcare system can be intimidating and confusing to maneuver. To overcome this challenge, it is important to work on our health literacy so we can obtain, understand and utilize basic health information to make appropriate health decisions.
The Health Education and Literacy Program, or HELP, is designed to increase our health literacy so we may become active participants in our own health care.
This webinar takes a two-fold approach. You will learn what health literacy is and, in turn, the role it plays in your health-related decisions. We will also focus on skills to increase your health literacy and your ability to advocate for your own health — such as preparing for healthcare appointments. Be sure to download the accompanying handout for additional resources.