All you need to know about masks … and more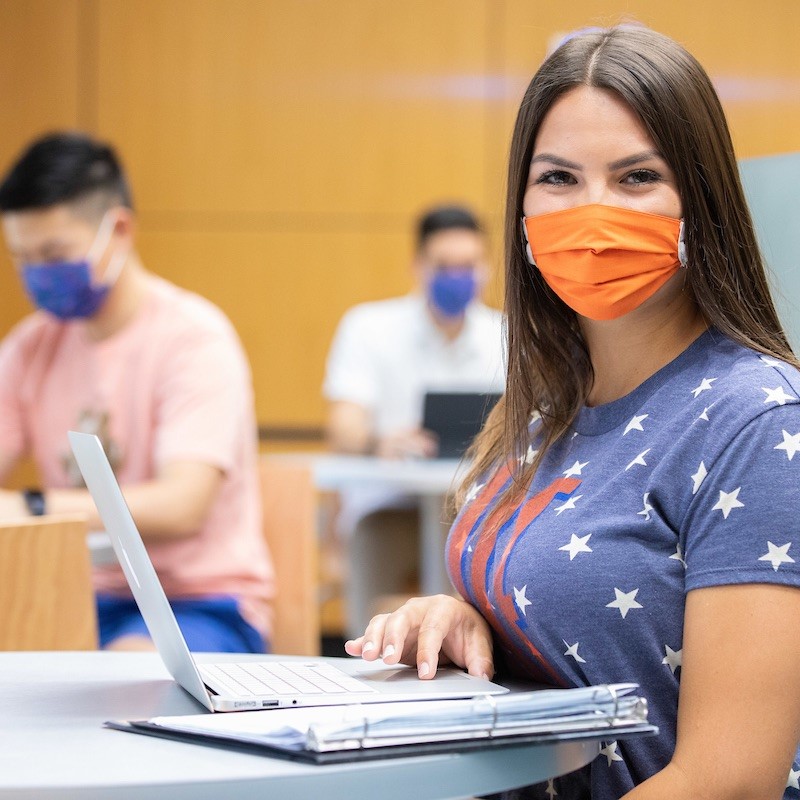 Curious about the differences between N95, surgical and cloth masks? Wondering which kind to use when? Tara Sabo-Attwood, associate professor and chair of the Department of Environmental and Global Health, recently assembled this helpful guide to help answer many of the questions you may have about masks and face coverings.
Learning how to smile…
As people navigate a masked world, they'll need to focus more on the eyes and voice to connect with those around them, according to Jeanne Tsai, professor of psychology and director of Stanford's Culture and Emotion Lab. Learn more about how you can begin to overcome barriers and connect with others in this Futurity post.