Finding connection through affinity and networking groups
Finding connections and a sense of belonging are critical components of our job satisfaction, but finding community can be a challenge in a large organization like UF and even more challenging in the midst of a pandemic. If you are seeking community, there are a number of ways to connect with others on campus and beyond, and many organizations have found ways to meet and network, even in the midst of distancing due to COVID-19.
We've highlighted some of UF's affinity and professional networks here. Please note that any UF-sponsored affinity group is open to all who are interested.
You can find more both on campus and off in the Get Connected directory on our Worklife website.
---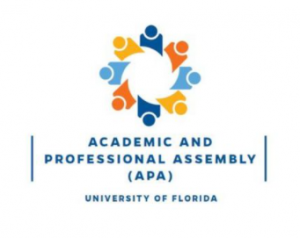 The Academic and Professional Assembly (APA) aims to enrich the professional lives of UF staff by fostering an inclusive community through advocacy, education and recognition. All TEAMS staff are welcome to attend events hosted by the APA.
The Asian Faculty and Staff Association (AFSA) promotes the welfare of Asian Pacific Islander American faculty and staff at UF, promoting communication, professional networking and social opportunities for its members.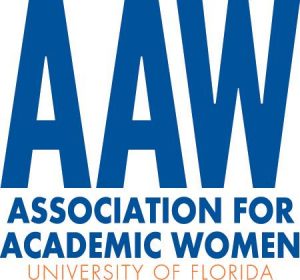 The Association for Academic Women (AAW) provides networking and mentoring opportunities and acts as an advisory group to the UF administration. Throughout the pandemic, AAW has connected UF faculty and staff through monthly virtual networking socials and reached out to new hires to welcome them.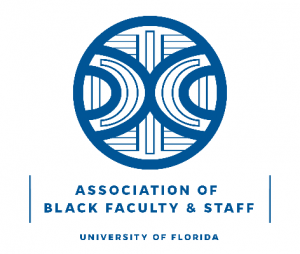 The Association of Black Faculty and Staff works to promote an environment that fosters cultural sensitivity and enrichment through programming, networking and guiding Black students, faculty and staff. The association works to improve the quality of the Black experience at UF by cultivating a campus climate that is inviting, unified, encouraging, and promotes upward mobility and success.

CAFE Latino is a coalition of faculty and extension professionals serving the needs of the Hispanic/Latino population in Florida. A grassroots service organization comprised of UF/IFAS Extension faculty throughout the state, the group invites all who are interested, regardless of racial or ethnic background, to help advance culturally-responsive programs for multicultural audiences.

Experience UF is an academic year-long program tailored for new faculty and professionals, especially those who have recently relocated here. Each month, there will be a sponsored social networking event on campus or within the Gainesville community. While the program is designed for newer employees, all faculty and professional staff are welcome to attend events of interest. Please note that this program is on hiatus for 2020-21.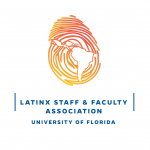 The Latinx Staff & Faculty Association strives to provide a welcoming and affirming space to recruit, represent and retain Latinx staff and faculty at UF. The association advocates for social and professional development opportunities as well as equitable policies for Latinx faculty, staff and students and to increase Latinx visibility at UF.
The LGBTQ+ Presidential Advisory Committee assesses UF LGBTQ individuals' quality of life and makes recommendations for programming, services and policies; it also serves as a forum for those needing to express concerns. During the pandemic, the committee has met online, collaborated via Microsoft Teams, and even held a half-day online retreat.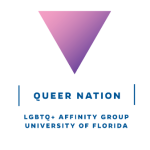 Queer Nation fosters a welcoming and affirming workplace by promoting visibility and community building for UF LGBTQ+ faculty and staff and partners with the LGBTQ+ Presidential Advisory Committee in its efforts.