Why you should avoid social networking questionnaires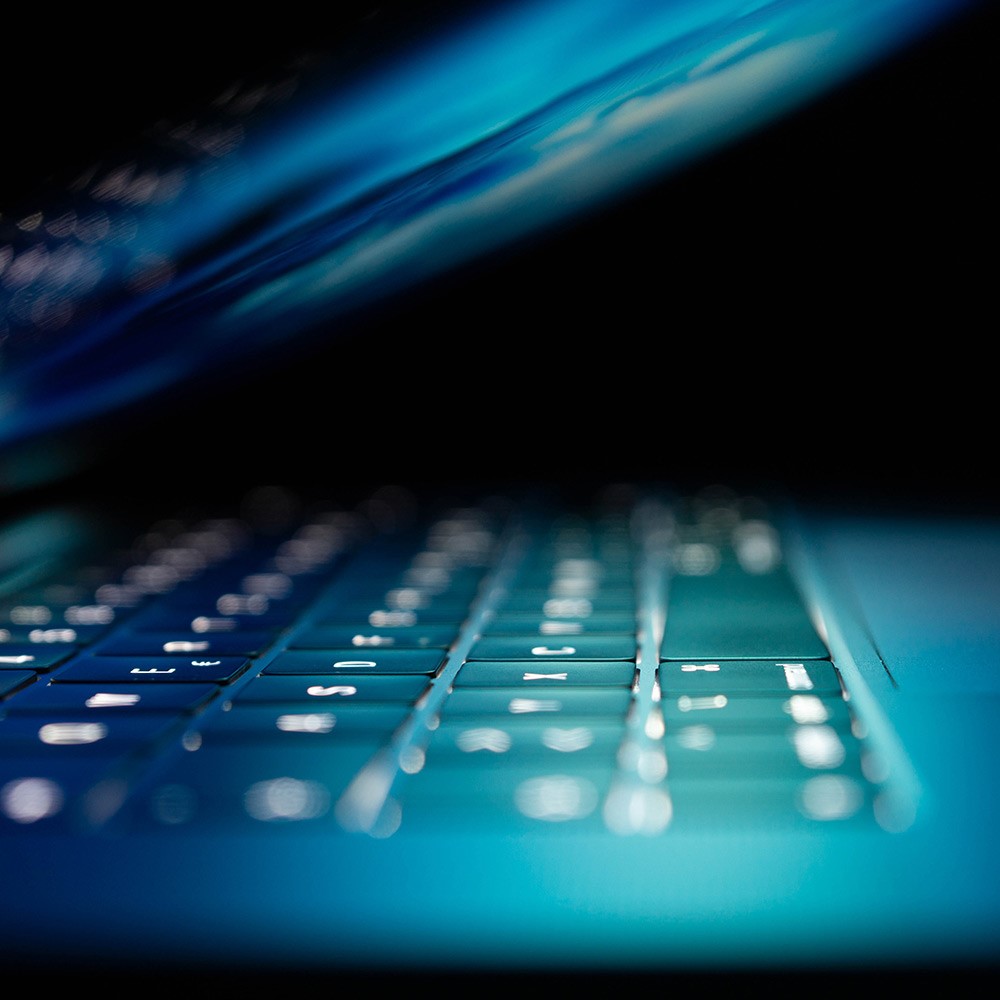 Social media usage has skyrocketed since stay-at-home restrictions began, and people around the world are answering popular social networking questionnaires to pass the time online.
Sharing questionnaires seems like an innocent way to connect and have a laugh with with friends while social distancing, but when you answer these questions on Facebook, you could unknowingly divulge sensitive information to cyber criminals.
Learn more in this UFIT article, and visit the UF Information Security Office security.ufl.edu website for more cyber safety tips.