Unstoppable Minds podcast examines life in academia and research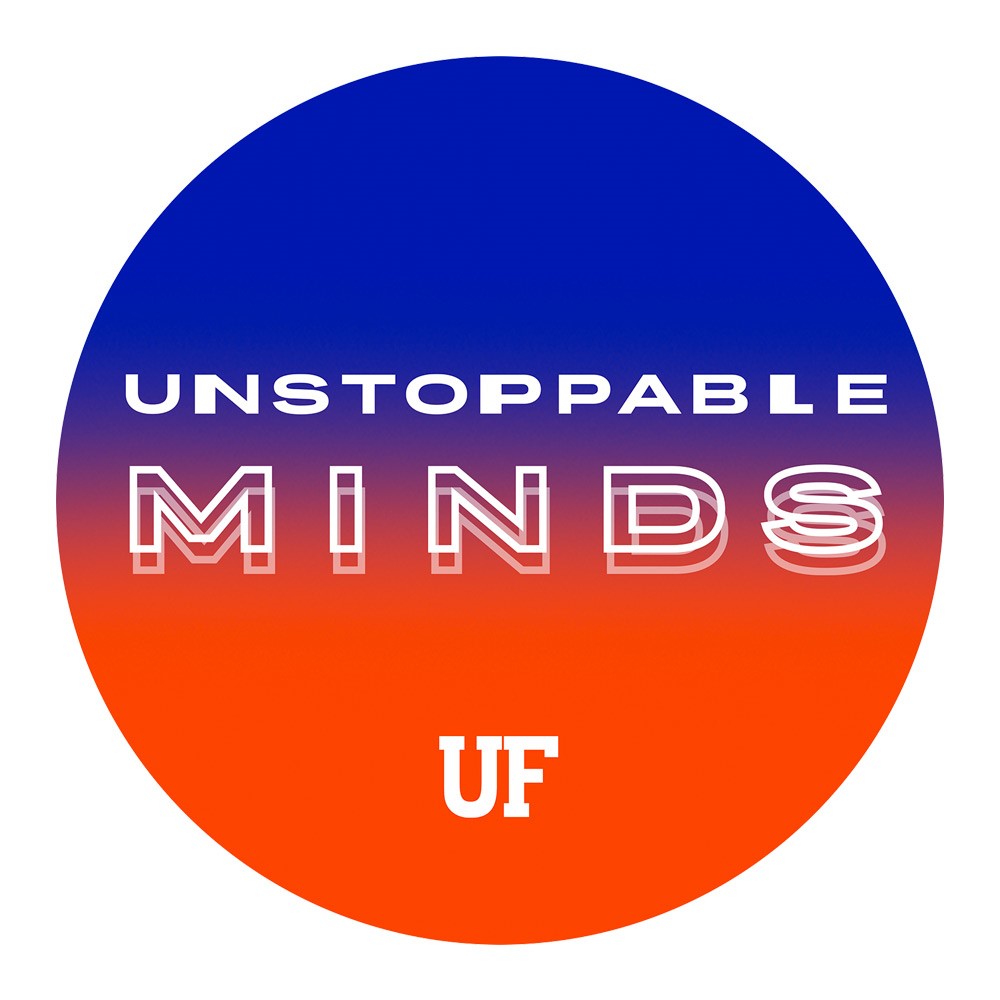 A new podcast hosted by Dr. Kyla McMullen and Dr. Jeremy Waisome from the Herbert Wertheim College of Engineering's Department of Computer & Information Science & Engineering looks at the challenges and triumphs that come with a life in academia and research.
The first episode features Dr. Laura Guyer of the College of Liberal Arts and Sciences. Hear how she leads the only undergraduate academic program in the country designed to teach students across disciplines how to address barriers and take on unseen bias in healthcare.
Listen in and learn more at http://ufl.edu/unstoppableminds/