Submit your nomination for a Champions for Change Award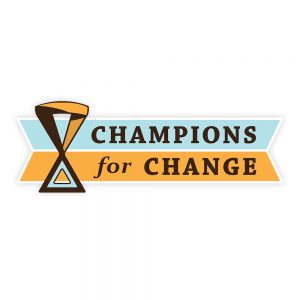 The nomination period for the 2021 Champions for Change Awards is now open! A partnership between the Office of Sustainability and the Healthy Gators Coalition, the annual Champions for Change Awards recognize individuals and groups in the UF community who have made significant contributions in the areas of sustainability or health and wellness during their time at UF.
The deadline for nominations is April 7. Visit the Office of Sustainability website to learn more and to submit a nomination.