Searching for open daycare centers?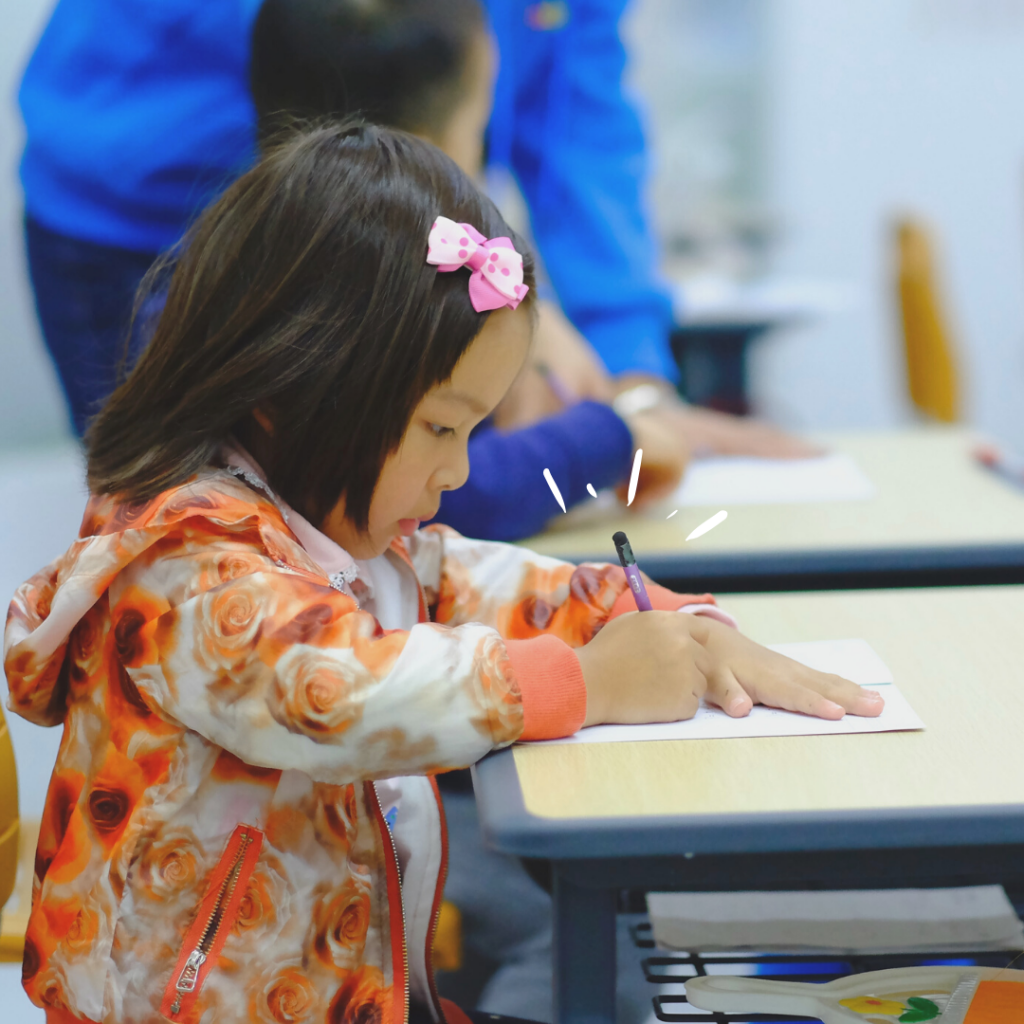 The City of Gainesville has published a directory of childcare facilities that are currently open and accepting new children. Providers listed have been verified as currently licensed with the Florida Department of Children and Families. The list will continue to be updated as more centers open.
UF has also formed a childcare task force to consider potential ways to support parents of school-aged children as UF begins to bring faculty and staff back to the workplace.