Plan for hurricane season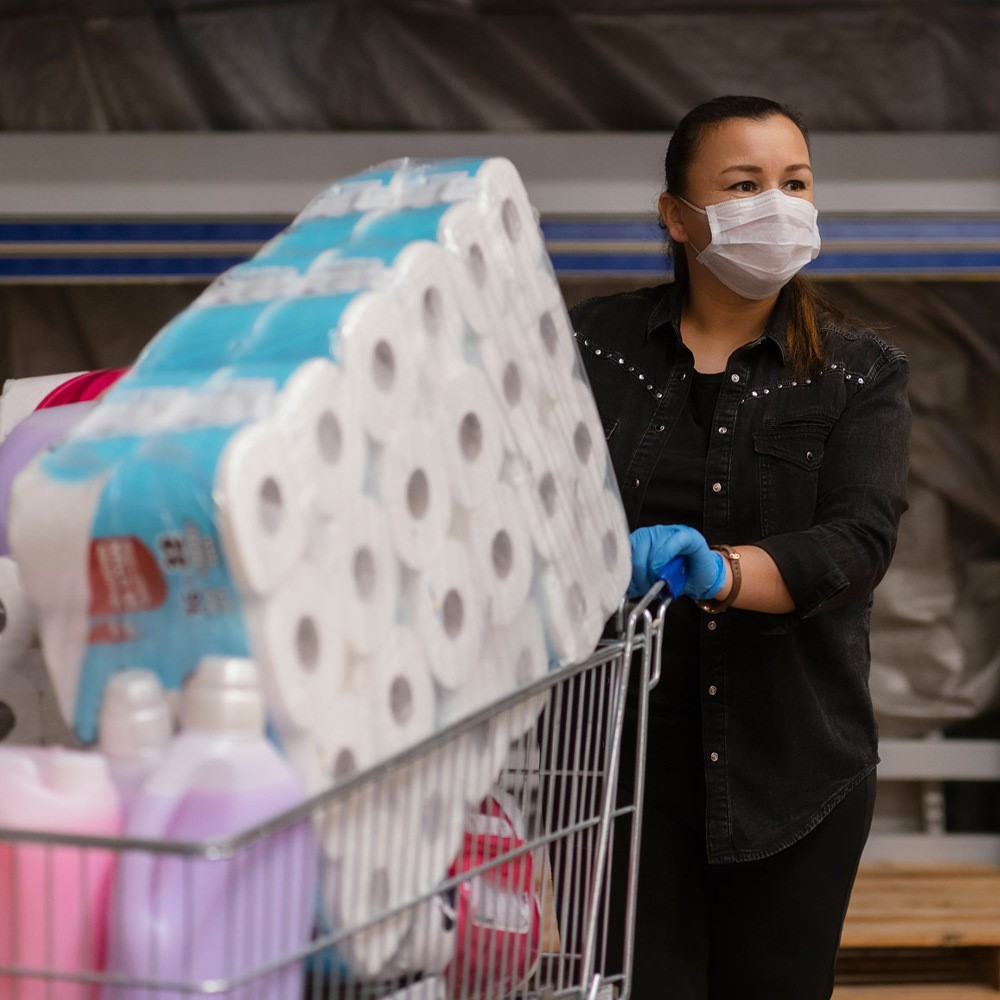 With a more active than usual Atlantic hurricane season forecast to start June 1, University of Florida disaster preparation experts say it's time to plan, not panic.
"We likely will need to take an extra step in how we do the things we know how to do to prepare and mitigate and recover," said Angie Lindsey, assistant professor in the Department of Family, Youth & Community Sciences. "We're Floridians. We've gotten through a lot before, but what we have typically done in the past during hurricane season may not work this year due to COVID-19."
Read the full Explore article here.