Increased security for ZOOM meetings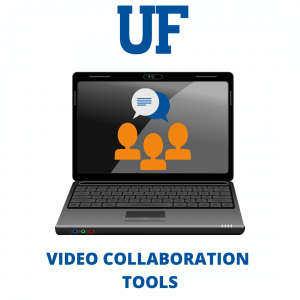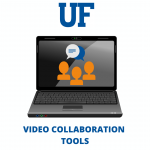 To enhance the security of Zoom, UFIT has changed the service's default setting to require passwords for each meeting created. All new meetings generated with UF Zoom are now automatically set with a password.
If necessary, meeting owners are able to turn the password setting off for individual meetings prior to the start of a meeting using the "Edit this Meeting" button. Learn more about the "Edit this Meeting" button and other meeting options settings on the https://ufl.zoom.us/ website.
More information about this change and other Zoom features and settings can be found on https://elearning.ufl.edu/keep-zoom-secure.