Early voting begins on campus next week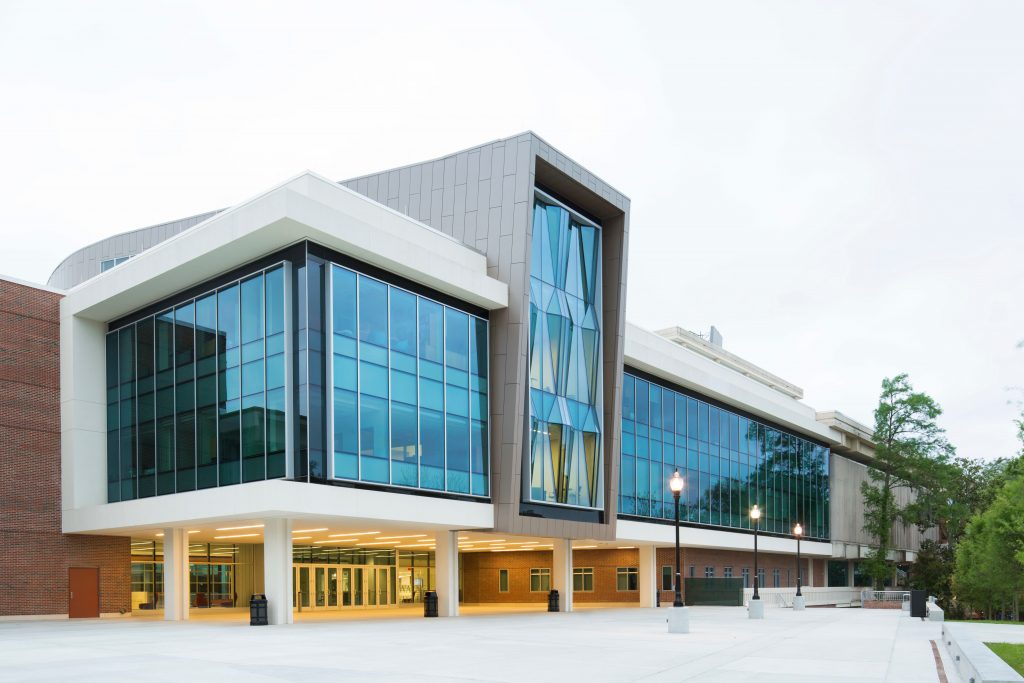 Beginning Monday, Aug. 3, through Saturday, Aug. 15, all UF students, faculty, staff and other Alachua County registered voters will be able to participate in early voting for the 2020 primary election at the Career Connections Center in the J. Wayne Reitz Union. Hours to vote are from 9 a.m. to 6 p.m.
Parking for those voting will be available in the Reitz parking garage. Physical distancing will be observed in the polling place, and a mask is required.
If you prefer to vote by mail, you may request a vote-by-mail ballot here or call (352) 374-5252 by 5 p.m. on August 8. Please note the ballot must be returned to the Supervisor of Elections Office by 7 p.m. on election day, Aug. 18.